New Camp Website Has Lots Of New Features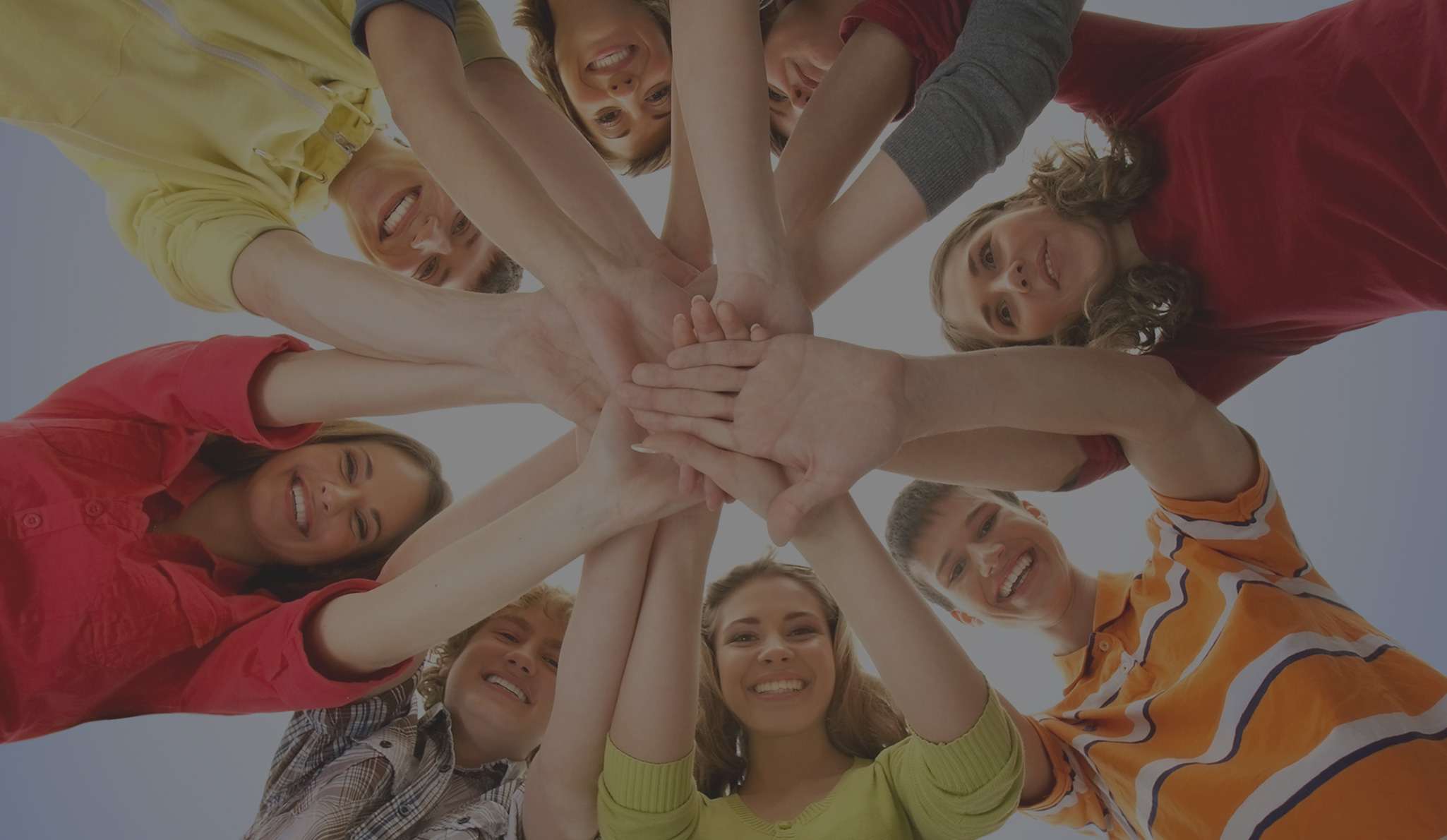 Welcome to the new camp website. We are still working on adding a lot more features, but check out some of the new features we have implemented.  Especially our new Registration features.
This website is an ongoing process but here is what we have implemented so far. 
Register All Your Kids for the Different Weeks at one Time

You can now register multiple kids for multiple weeks all at one time and make one payment. And if become a registered user on our site, you can save some time by auto-populating your billing information.  

Register On-Line and Pay Later


If you would like to register your child but send payment via cheque or e-transfer, you can fill out the registration and choose "Offlline Payment"  (the image of the cheque) at the bottom.  We will receive your registration and once payment has been received and processed, the registration will be marked as complete and you will get an email notification.

On-Line Forum

We value any feedback we can get on the camp so we have introduced an on-line forum located under "About Us" -> "Forum".  Pass us on your suggestions, camp experiences, ask us questions, or even tell us how we can improve.  We want every kid to have a great time so any information we can get to make your experience better, we would like to hear it. 

Save Registration To Your Calendar

When you choose a week/weekend, you have to option to save the camp to your calendar.  Just click the "+ Save To" under the week/weekend details to save the camp to your Google Calendar, Yahoo Calendar or you can download the iCal file to import it into whatever calendar app you like. 

Invite a Friend

Camp is always more fun when you have your best friends with you.  Now you can use our website to send an invitation to whomever you choose. Just go to the menu option "Schedule" and either click the title of the week/weekend you want or click the Details button, then click the "Invite Friend" button to send your custom invitation.  And remember, if you bring a friend to camp who hasn't been before, you are entitled to 25% off your registration for each camper who comes. 
There are a lot more features we are looking at adding.  We will keep you posted as we add them.  Thank you for your interest in this camp.  
Clearview Christian Camp